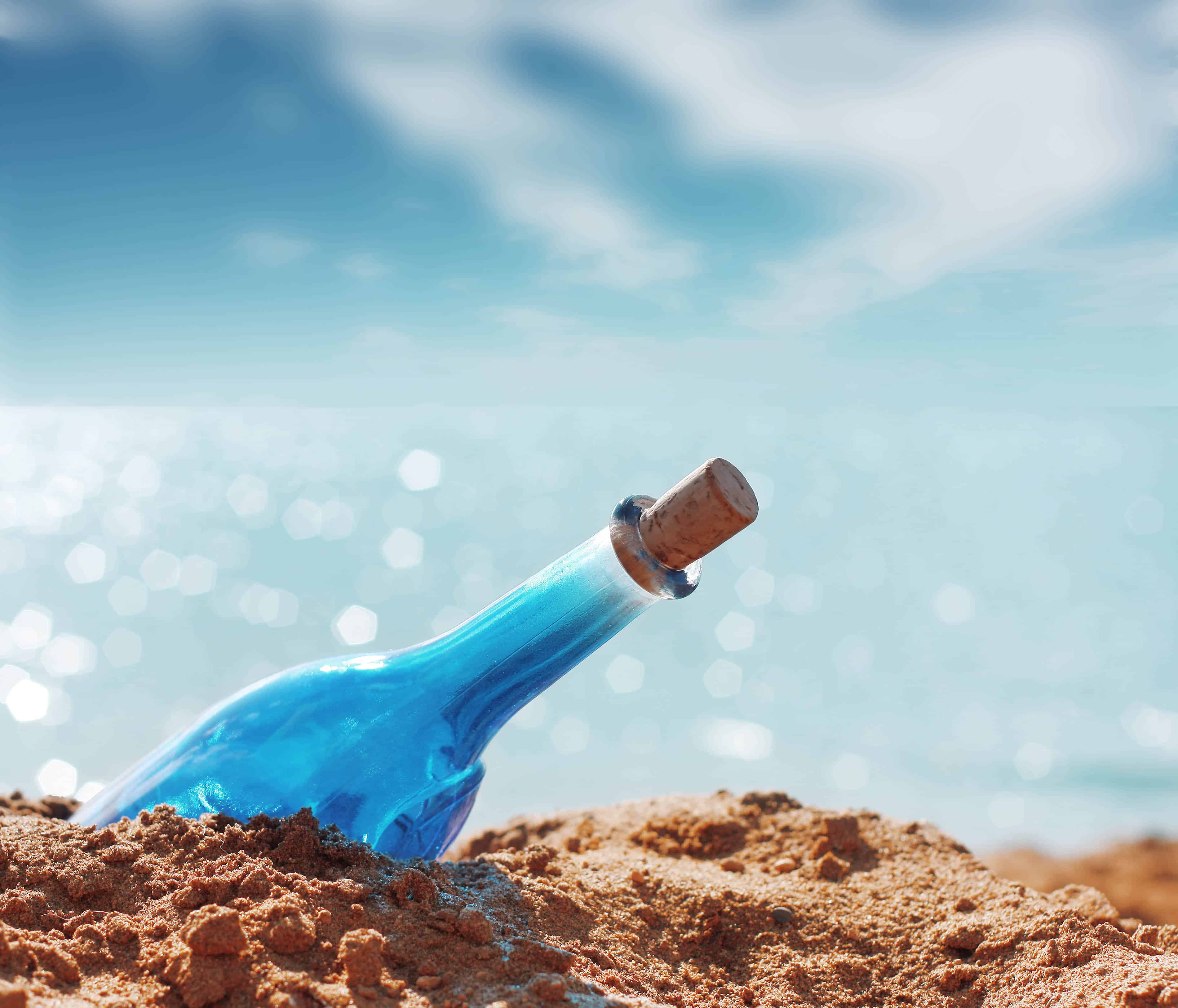 Genie in a Briefcase provides a range of solutions to assist you in reaching your maximum potential physically, mentally and spiritually.
Awakening your ability to expand your horizons with teachings in Reiki, Axiatonal Alignment, Intuition Development, Feng Shui and Ancestral Soul Dance.
Using tools such as Reiki, Therapeutic Touch, Axiatonal Alignment, Chakra Iridology, Life Regression & NLP (neuro linguistic programming) we can overcome fears, stress & pain symptoms.
If your body & soul calls for recharging, a vacation for your brain, expanding horizons, learning about new cultures & adventure then travel is your ticket (pun intended).

If  you have been struggling to release excess weight for a while. And also, you've tried a number of diets and strategies that haven't worked. I know how frustrating this can be, and how confusing it is to try to make sense of all the conflicting nutritional...