About Laila Beniston
Your Genie in a Briefcase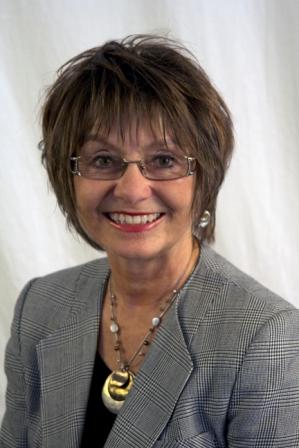 A Message from Laila
It would be MY pleasure to put my extensive experience to work for you. A student of holistic healing since the 1970's with an affinity for vibrational healing and 'intuitive thought' since early childhood, especially with animals and nature.
Thirty-six years of experience in the holistic health care field has fostered strong personal interactive and communication skills, understanding and compliance of the need for confidentiality, sensitivity and empathy around Your needs, along with reliable administration knowledge and ability.
Since starting a natural health practice in 1993, the importance of treating the mind, body and soul as a whole has become evident. Spirituality is a key component to integration. Practicing led to teaching certificate courses and workshops (privately and through Georgian College, Barrie Campus and the City of Barrie, Parks and Recreation), as well as Feng Shui, intuition and various other ancient healing techniques effective for people and pets.
A belief in encouraging exploration of the many options available, and making informed decisions regarding health and well being is a foundation. Far-reaching knowledge and experience enable offerings of experiential teachings that are of interest to people of all walks of life. I continue to travel and study.
Although serious about life and living, this is always with a playful spirit and sense of humor. I looks forward to more of life's adventures for the soul. Will you join me?
Reiki Master/teacher (1997), Certified NLP practitioner, Professional Feng Shui practitioner, Certified Past Life Regression Counselor, Recognized Therapeutic Touch Practitioner (1993), Axiatonal Alignment practitioner.
Testimonials
I very much value your teachings. Sometimes your voice is still in my head reminding me of things you taught me. Because of your guidance I did grow outside of my comfort zone and have become a stronger person. I see you as teaching people skills and giving them tools to become self-empowered. I would say one of your hugest assets in coaching is your passion. You live and breathe your work and are a great role model for those around you. Being fun to be around helps people to want to connect to you. Thank you for being you!!
–Beth Duncan, Barrie, On.
You make an excellent coach as you have had life experiences which many have not. You have pushed yourself forward to improve who you are which created wisdom that you have passed on to others, like myself. You are a free spirit and have such a lightness to you that you inspire and lift people with even just your presence. I would highly recommend you as a coach!
— Yvonne Fetter. Artist/Holistic Health Practitioner, Owen Sound, On.
You have always been a good listener which is essential in a coach. You are empathetic. My children have benefited from your wisdom. Good old fashioned common sense is rare these days. When you are listening to someone, you have the ability to bring the individual back on track when they digress.
— Catherine Wilkinson, RP., ATP, Reflexologist, Holistic Healer, Barrie, On.
You have great listening and communicating skills which are very necessary. Also I think you have the capacity to "read between the lines" and understand what a person is trying to get across.
— Arlene Johnson, Holistic Practitioner/gluten free products, Collingwood, On.
Contact Us
Additionally I can be reached at 705 721 1602.
Location: Coaching worldwide – via telephone, Skype or email
Workshops, courses and events – near & afar. I will travel to your location as well! In person services offered in Barrie, Simcoe & Grey/Bruce counties.
Hours: Mon – Fri: 8:30 AM – 4:30 PM
Evening, Sat. & early morning: By special arrangement
Sun: Closed – unless for special events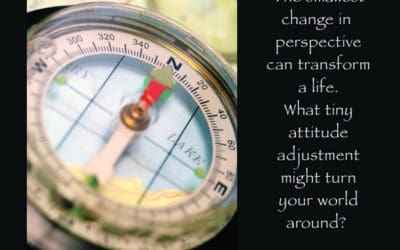 What if we just Change One Thing?   Sometimes it seems like nothing works the way it should. If you're human, at one time in your life you have probably hit that point where work was no fun, a relationship was a struggle, or you didn't even feel comfortable in your...
Don't Be Shy. Get In Touch.
If you are interested in working together, send me an inquiry and I will get back to you as soon as I can.