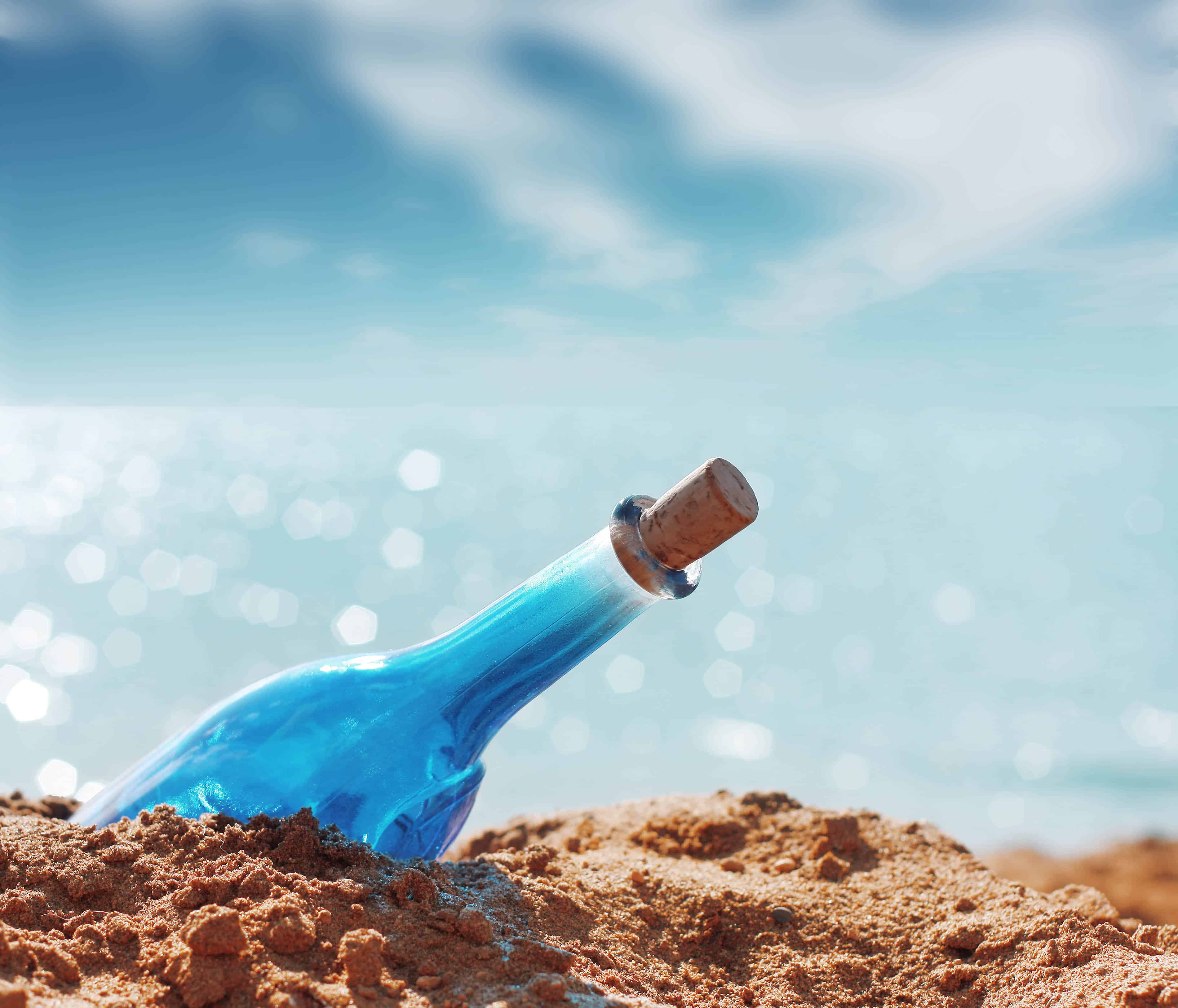 Join us on a journey of health, healing and growth through teachings, retreats, dance, play and travel.
Genie in a Briefcase provides a range of solutions to assist you in reaching your maximum potential physically, mentally and spiritually.
Awakening your ability to expand your horizons with teachings in Reiki, Axiatonal Alignment, Intuition Development, Feng Shui and Ancestral Soul Dance.
Using tools such as Reiki, Therapeutic Touch, Axiatonal Alignment, Chakra Iridology, Life Regression & NLP (neuro linguistic programming) we can overcome fears, stress & pain symptoms.
If your body & soul calls for recharging, a vacation for your brain, expanding horizons, learning about new cultures & adventure then travel is your ticket (pun intended).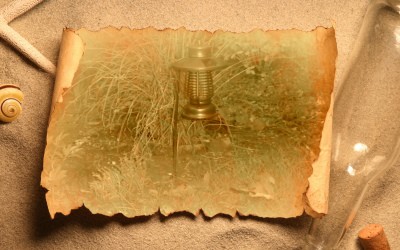 Do you recognize the 'gifts' (abundance) coming your way? Or are you too busy/pre-occupied/worried to notice? Have you lost the ability to see the beauty in the small occurrences in life? Is your perspective skewed? We all do at times. I invite you to consciously take...
Start Your Journey to Being More Amazing!